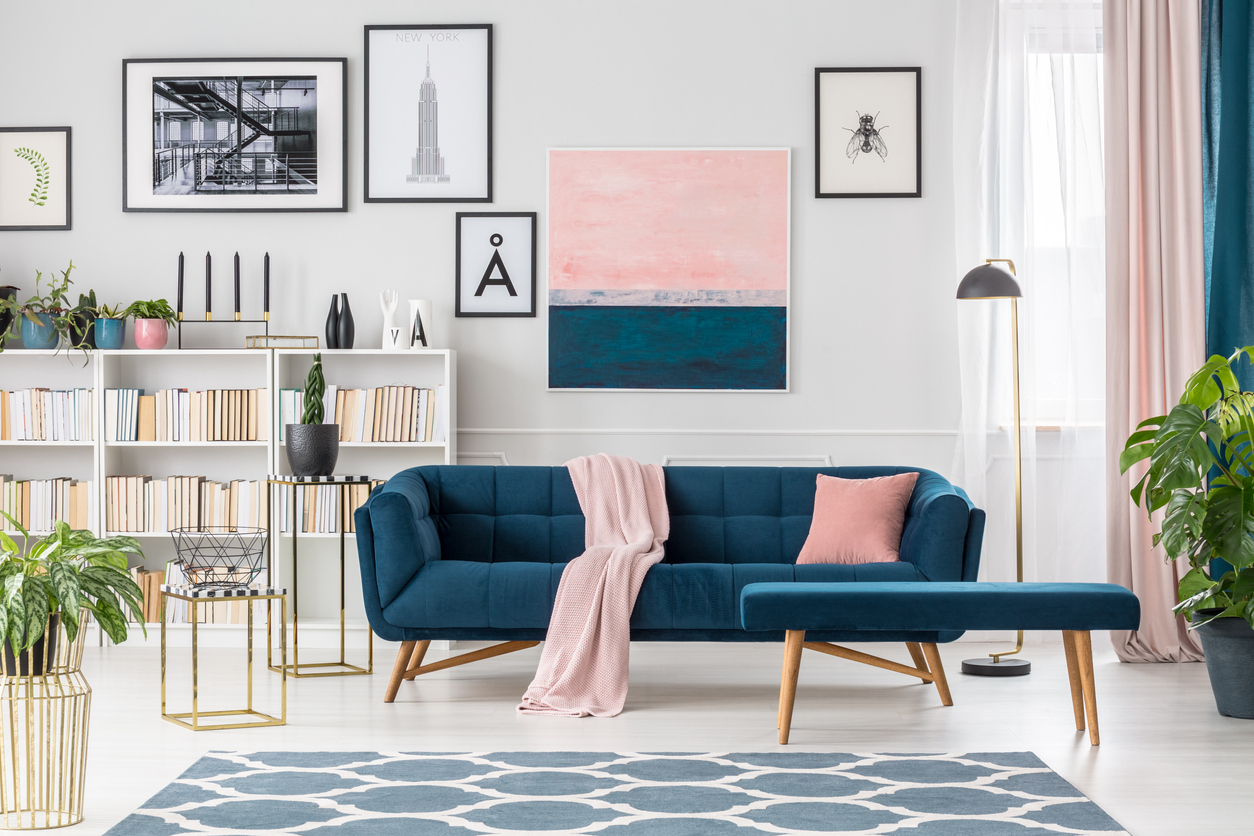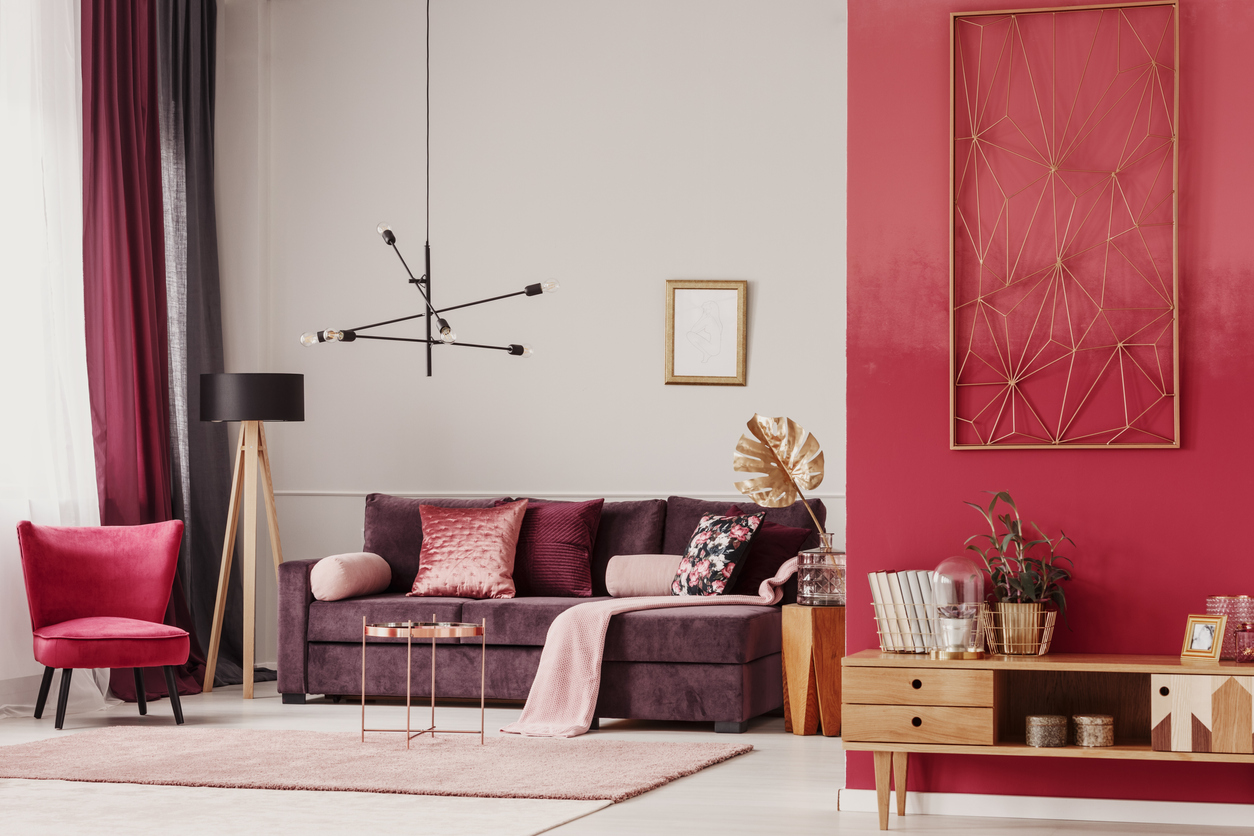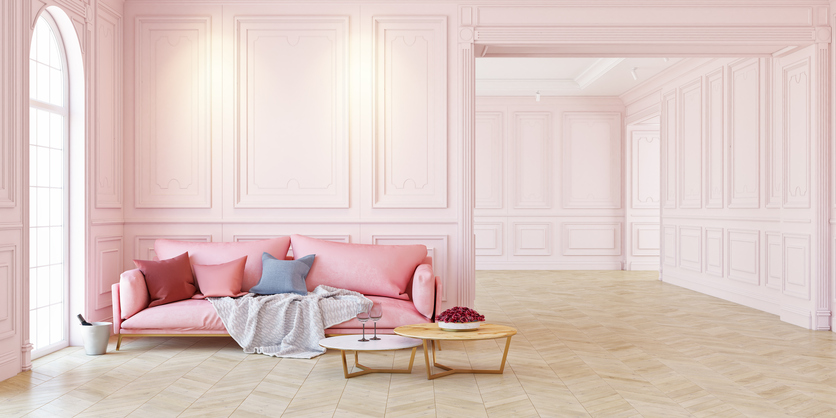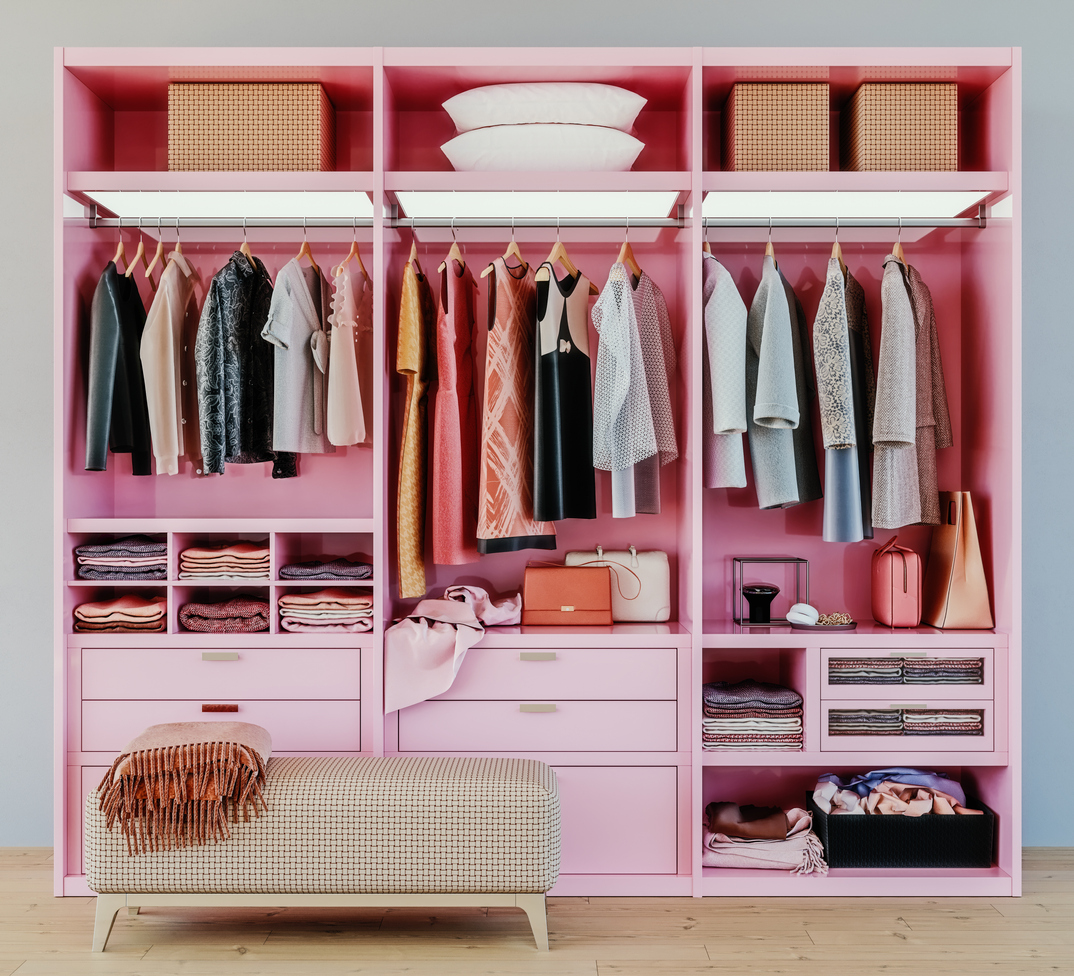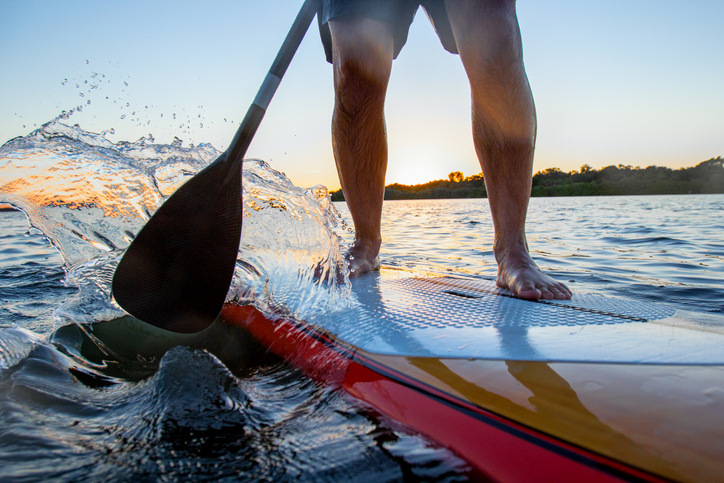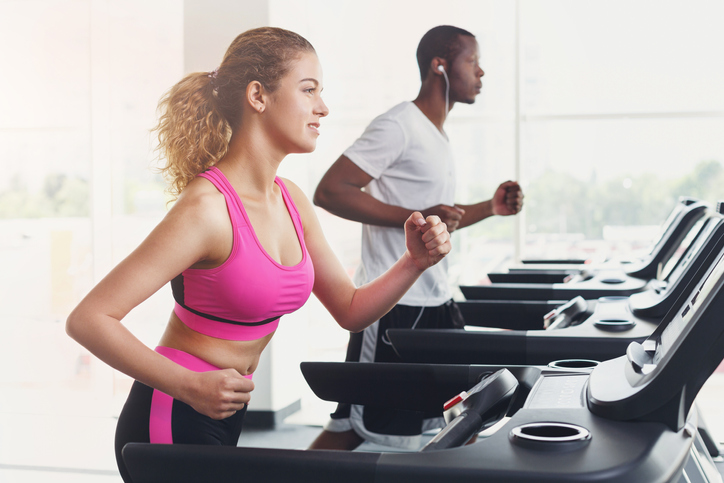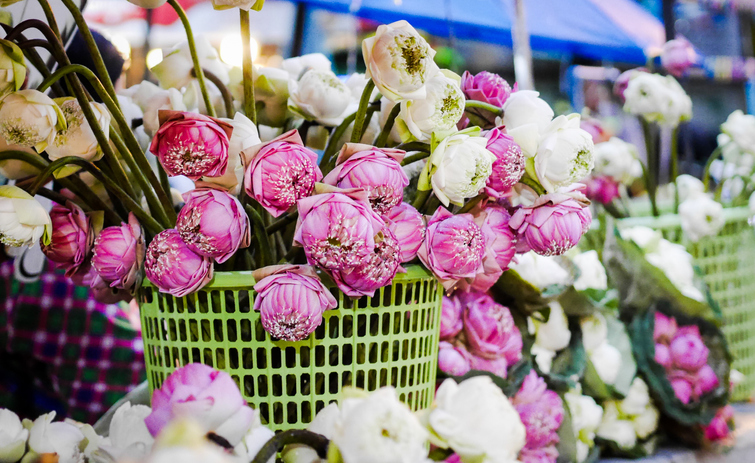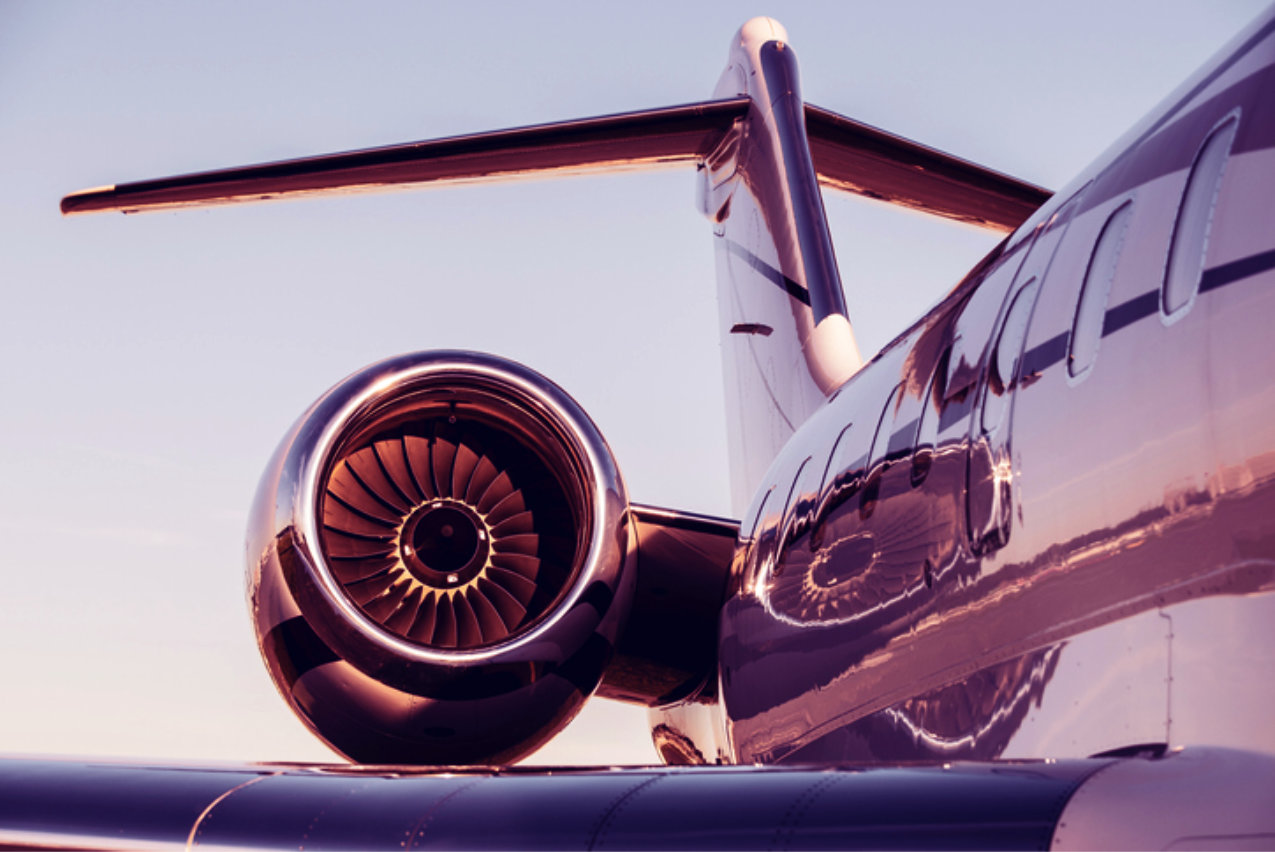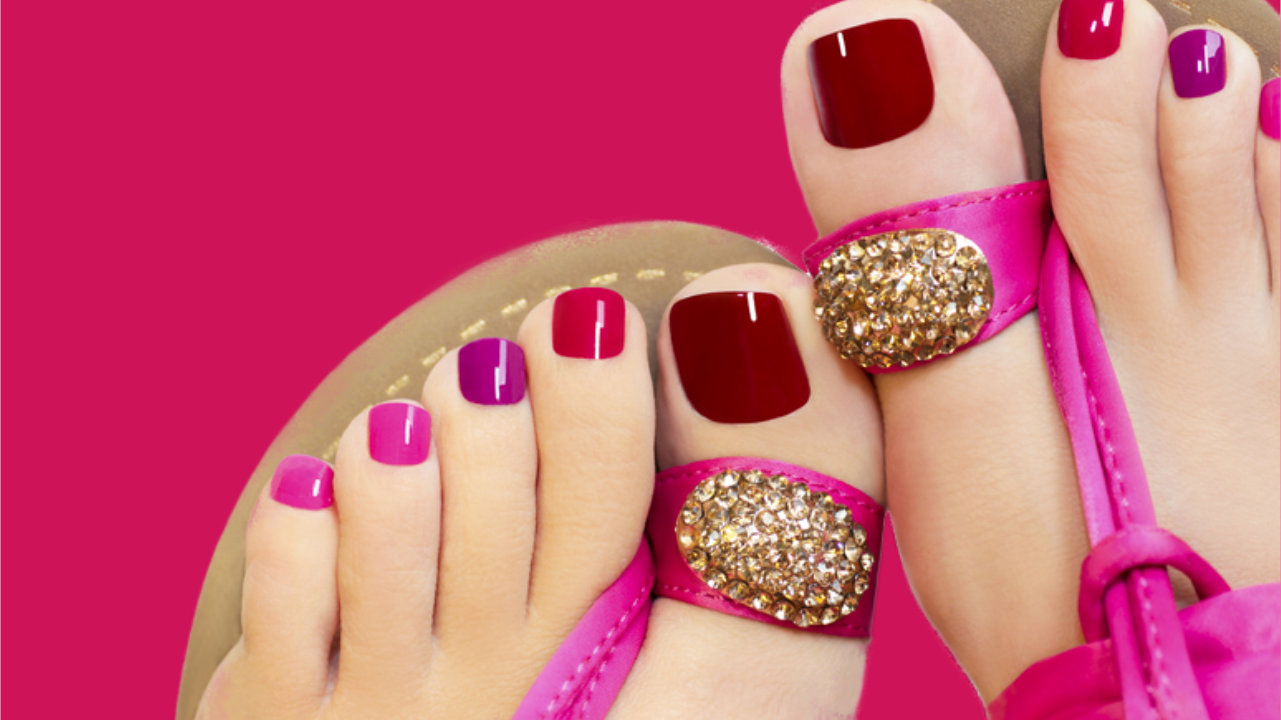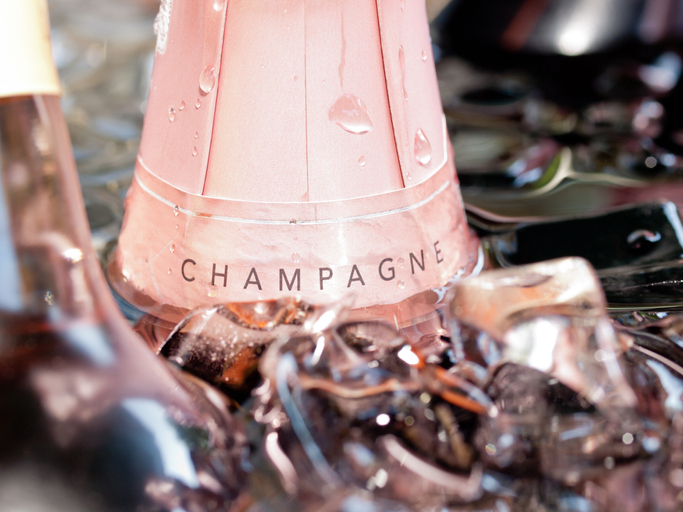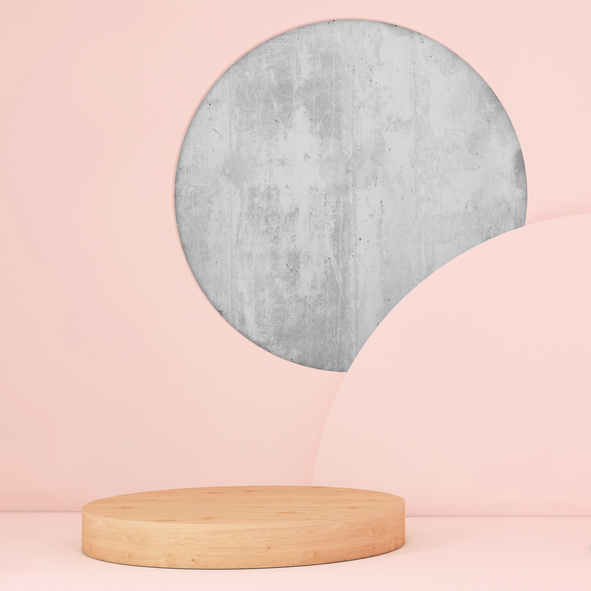 Moving to Jersey is an exciting time for you and your family. We are here to act as your friend on the island and make your relocation as straightforward as possible.
Our main objective is to find your dream home in Jersey and help with all the details of everyday living.
We are very discreet and you will be our focus.
"Our accountants introduced us to Mary. We were struggling to buy a house in Jersey as we felt under pressure from estate agents.
Mary took control of our search and helped us immensely through the complexities of setting up home into Jersey. She gave us information about schools and various social activities. We didn't understand all the ins and outs of Jersey, getting everything set up. We would highly recommend Mary for the service she offers. We absolutely love Jersey"
                                                                      G & M