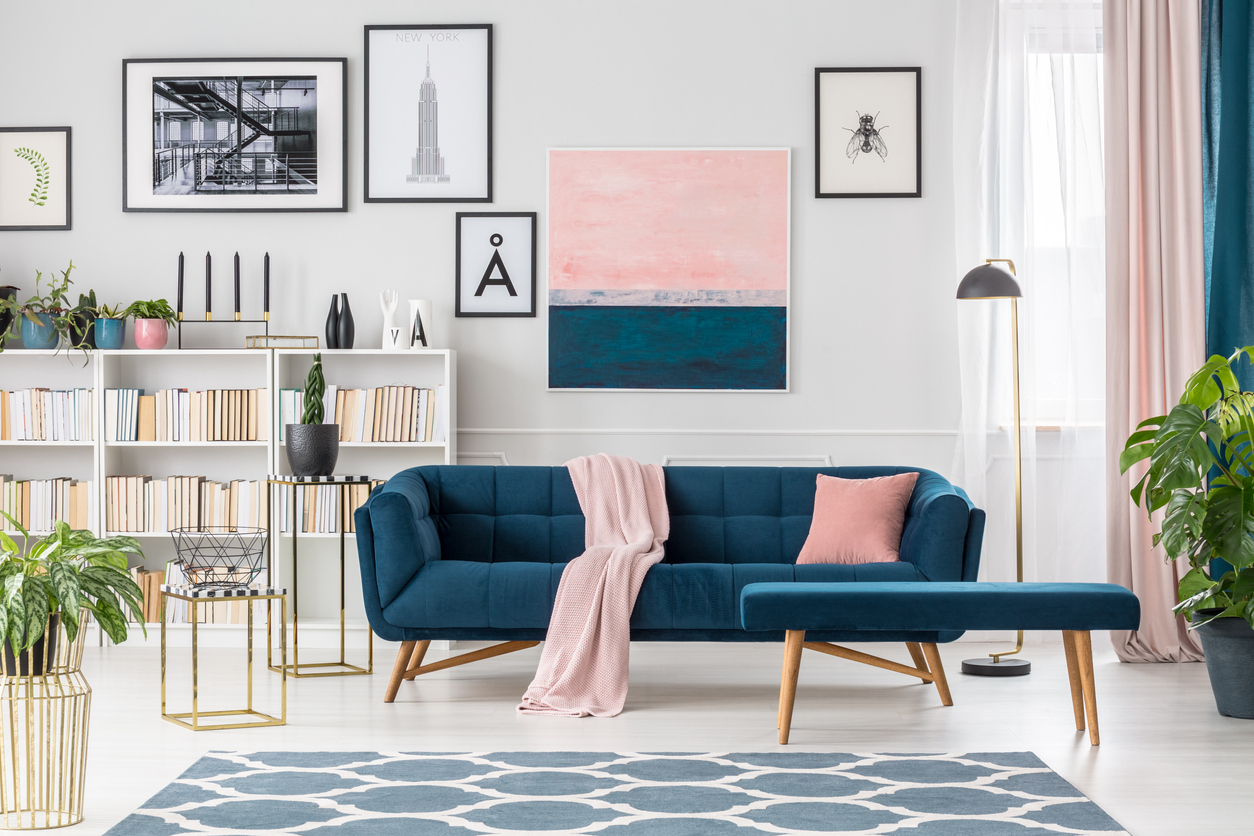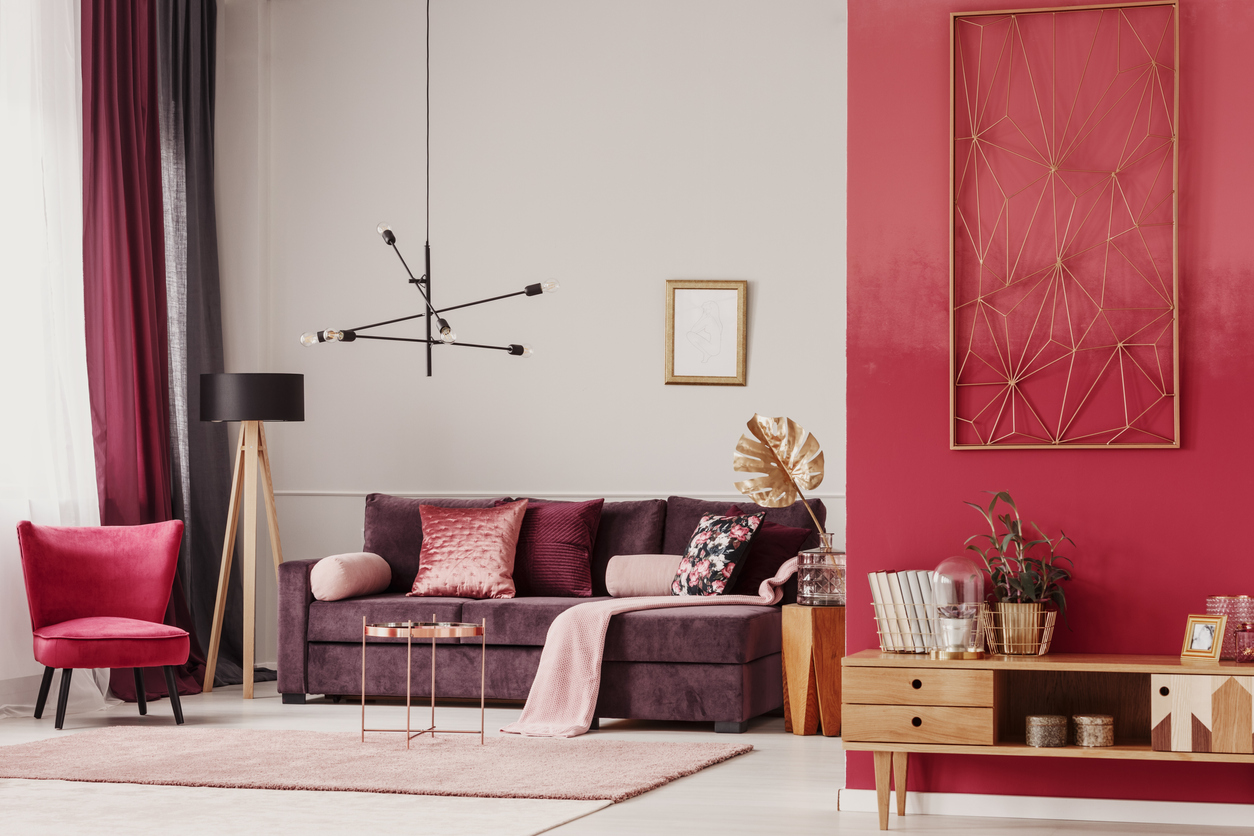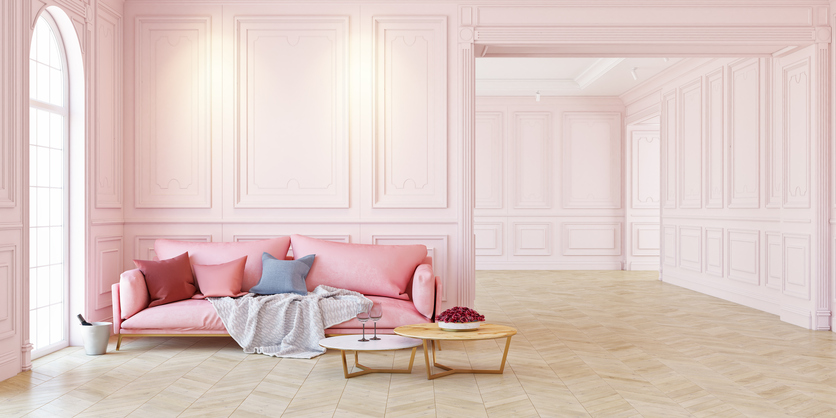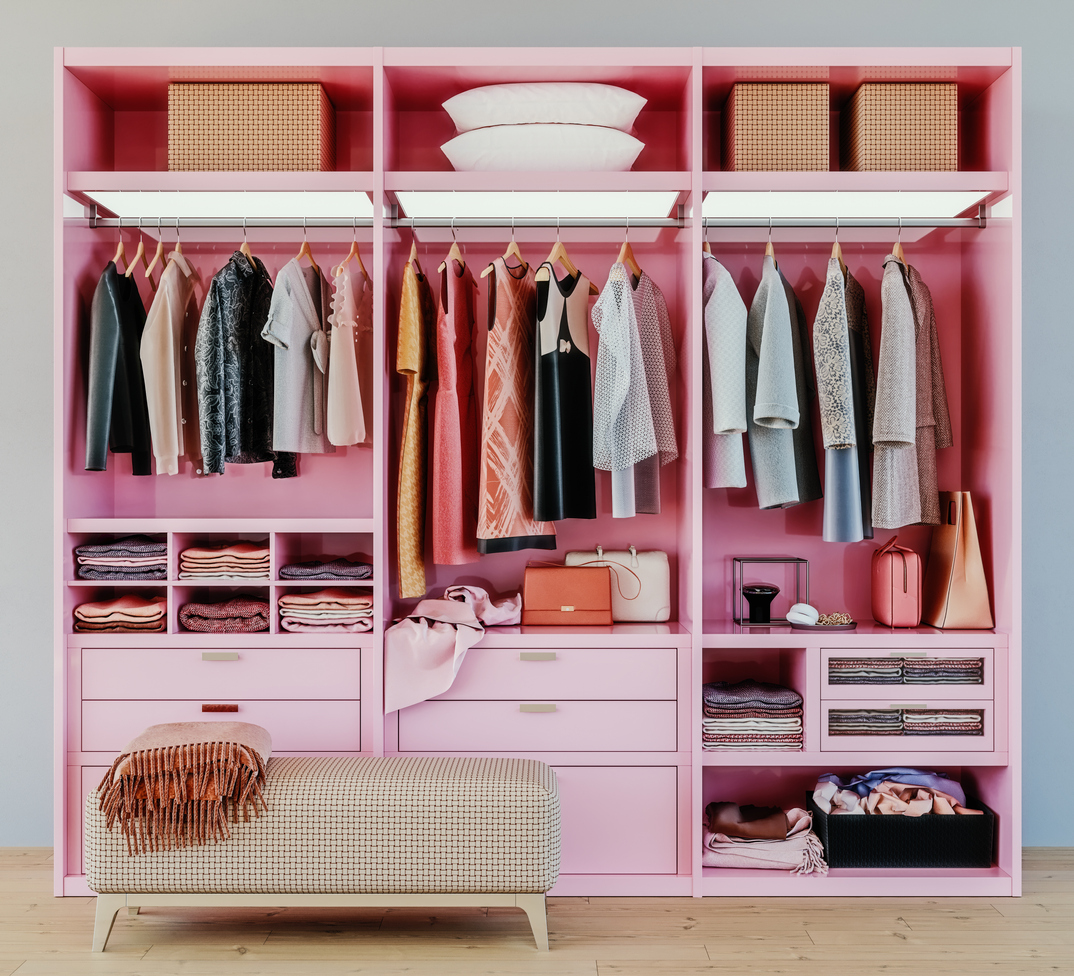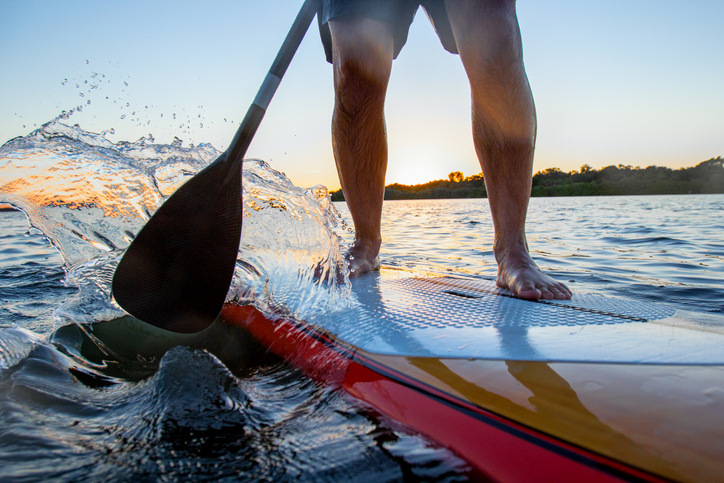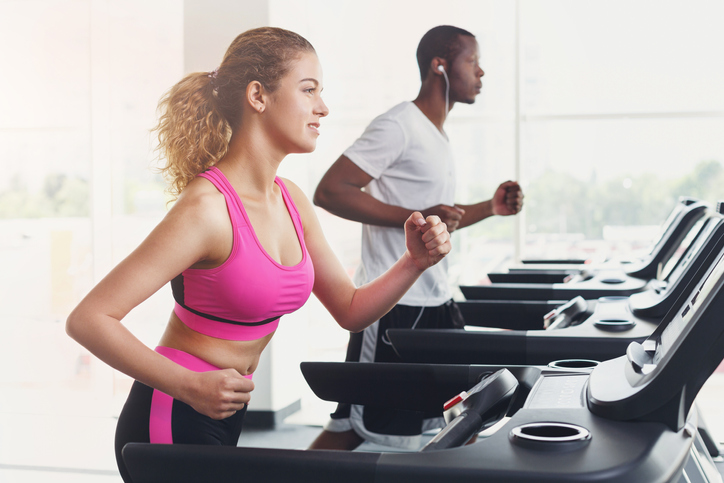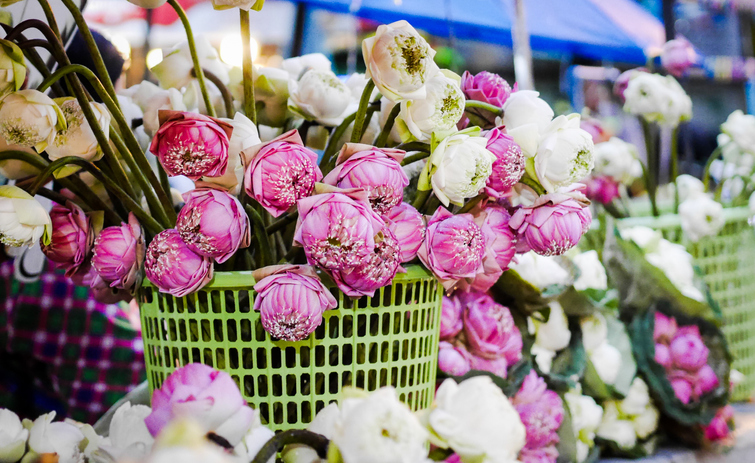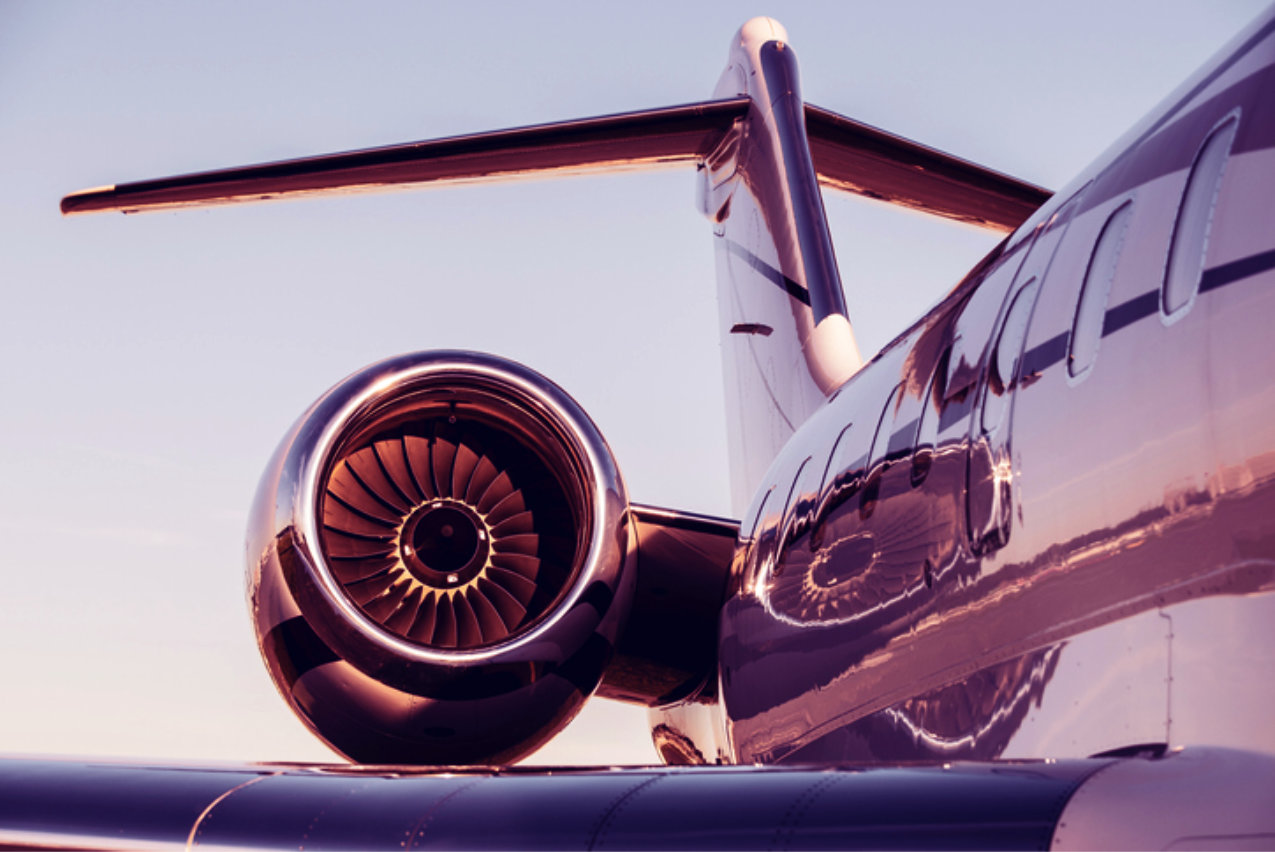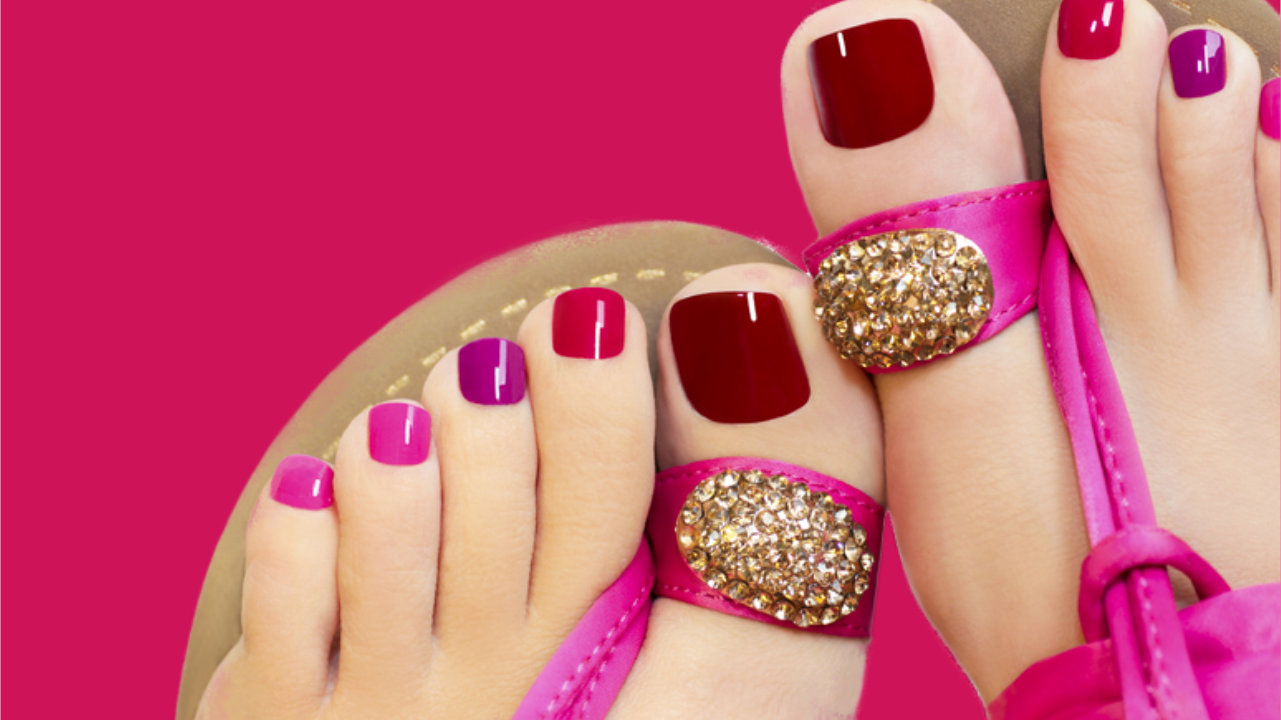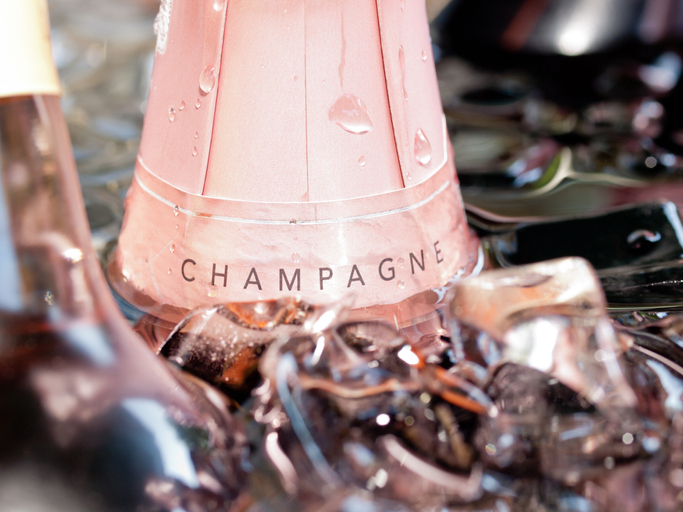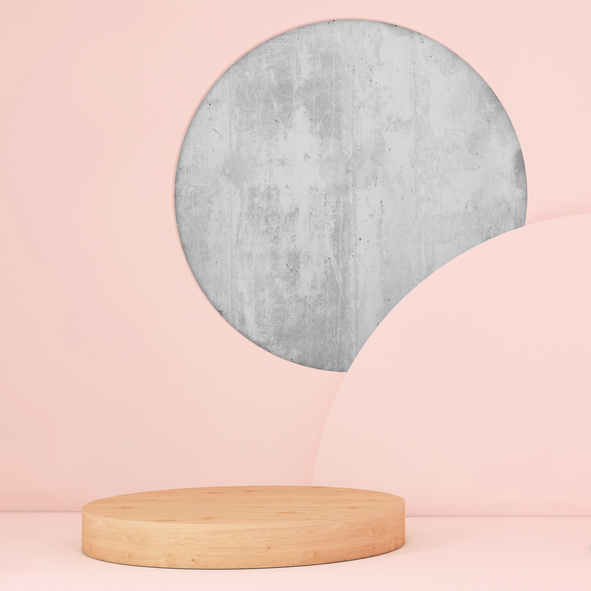 Mary O'Keeffe Relocation is a Jersey-based business
specialising in moving you to Jersey Channel Islands
Before you move to Jersey finding a home can be quite daunting. What do I do? I help new high-net-worth residents relocating to Jersey find their dream homes. Mary O'Keeffe Relocation is more than a property-finding service. Mary is like your friend on the island and will help to orientate you in many ways.
What to expect
"We are your friend on the island – you can ask us anything."  Mary