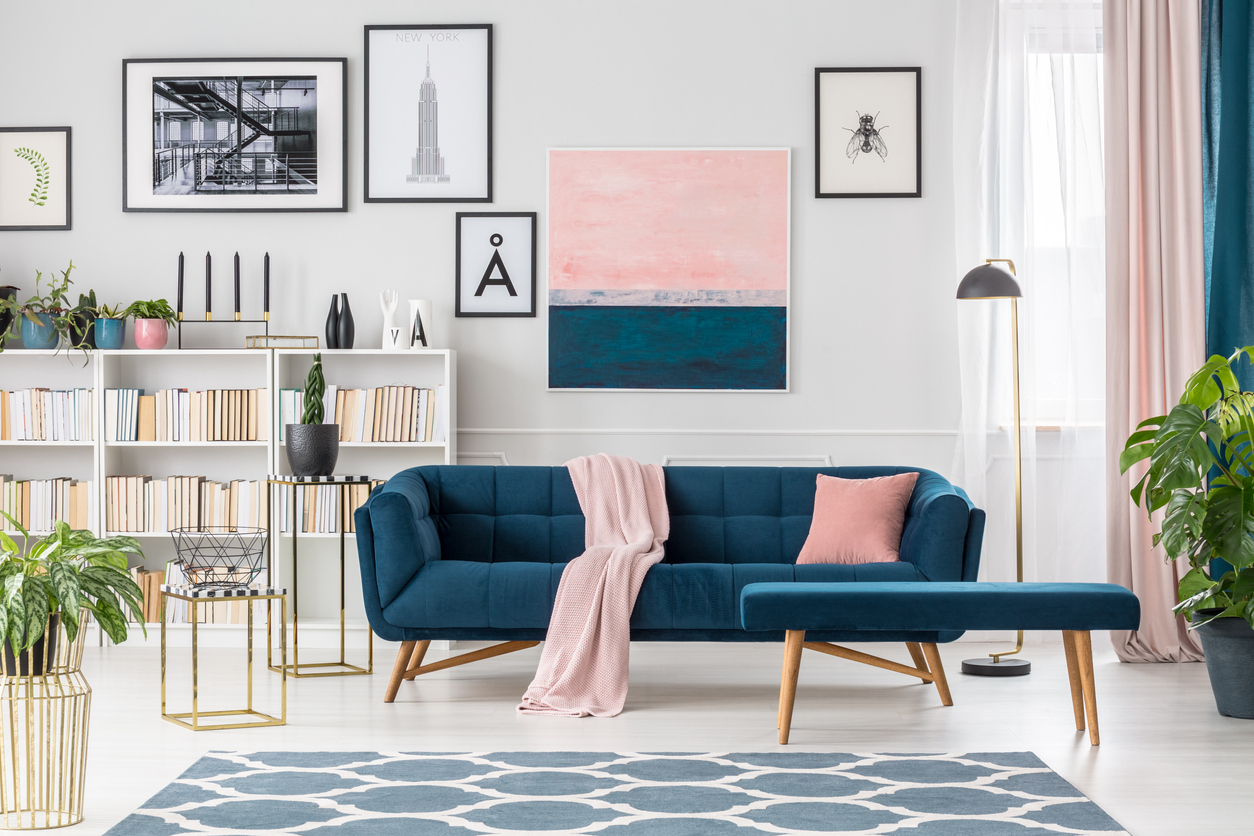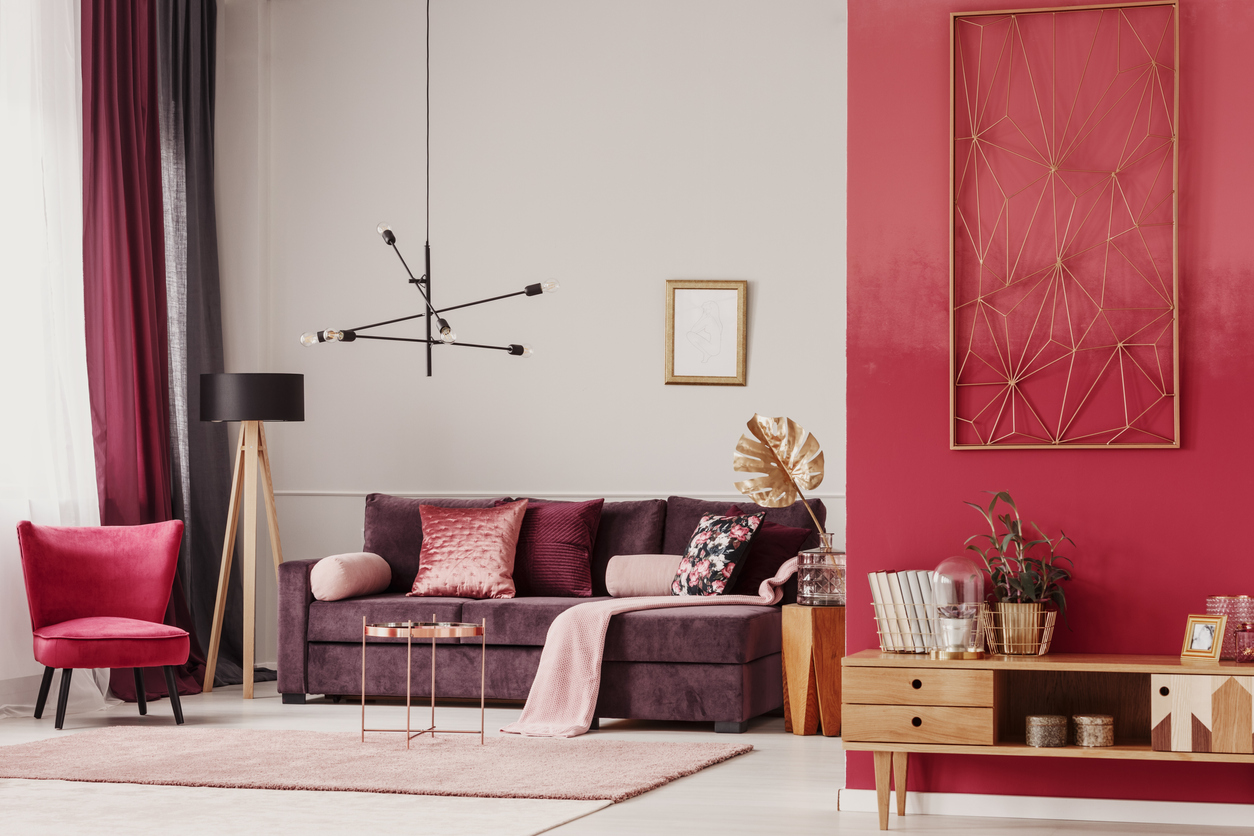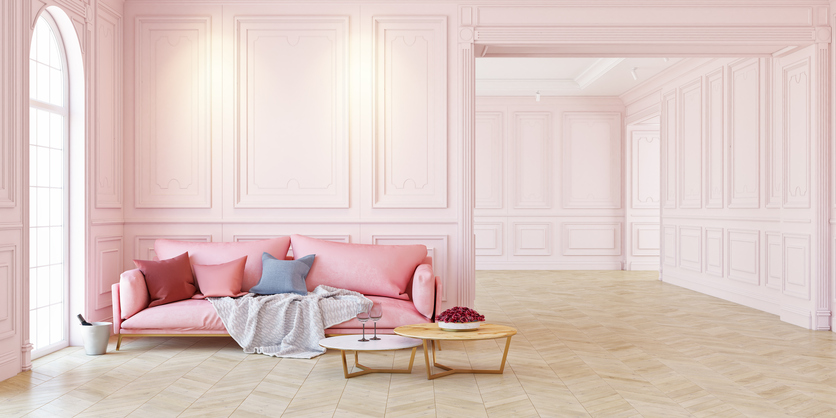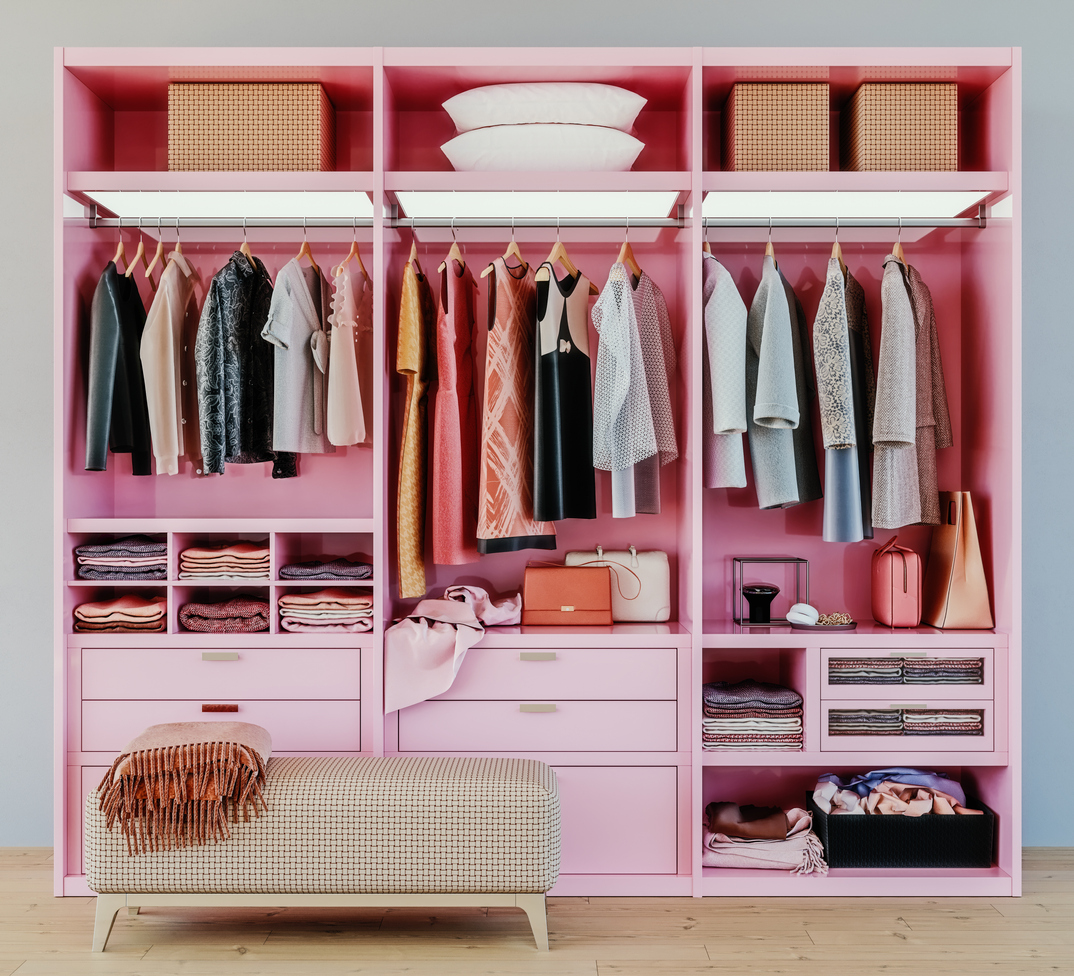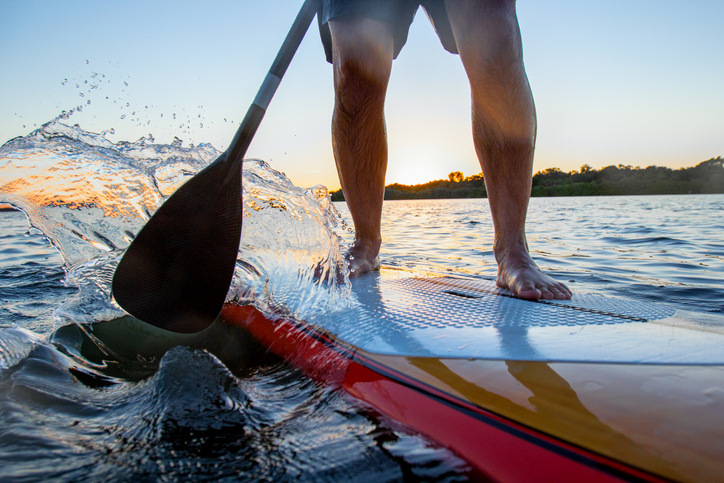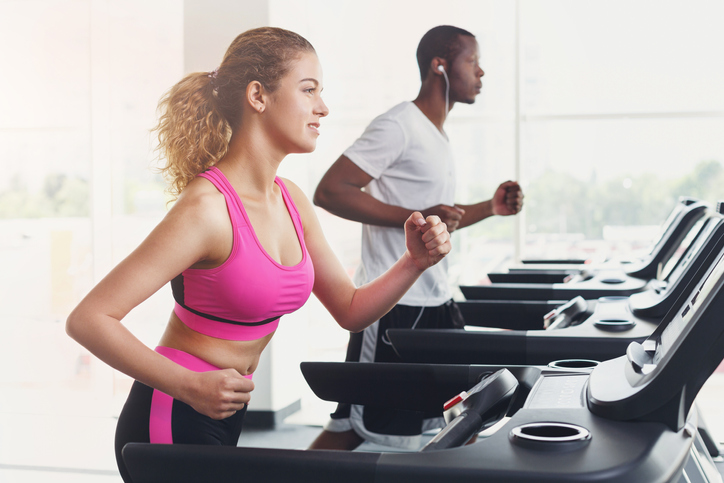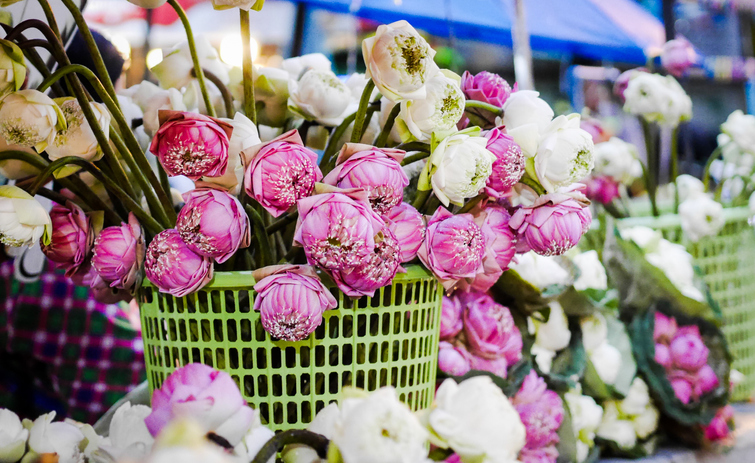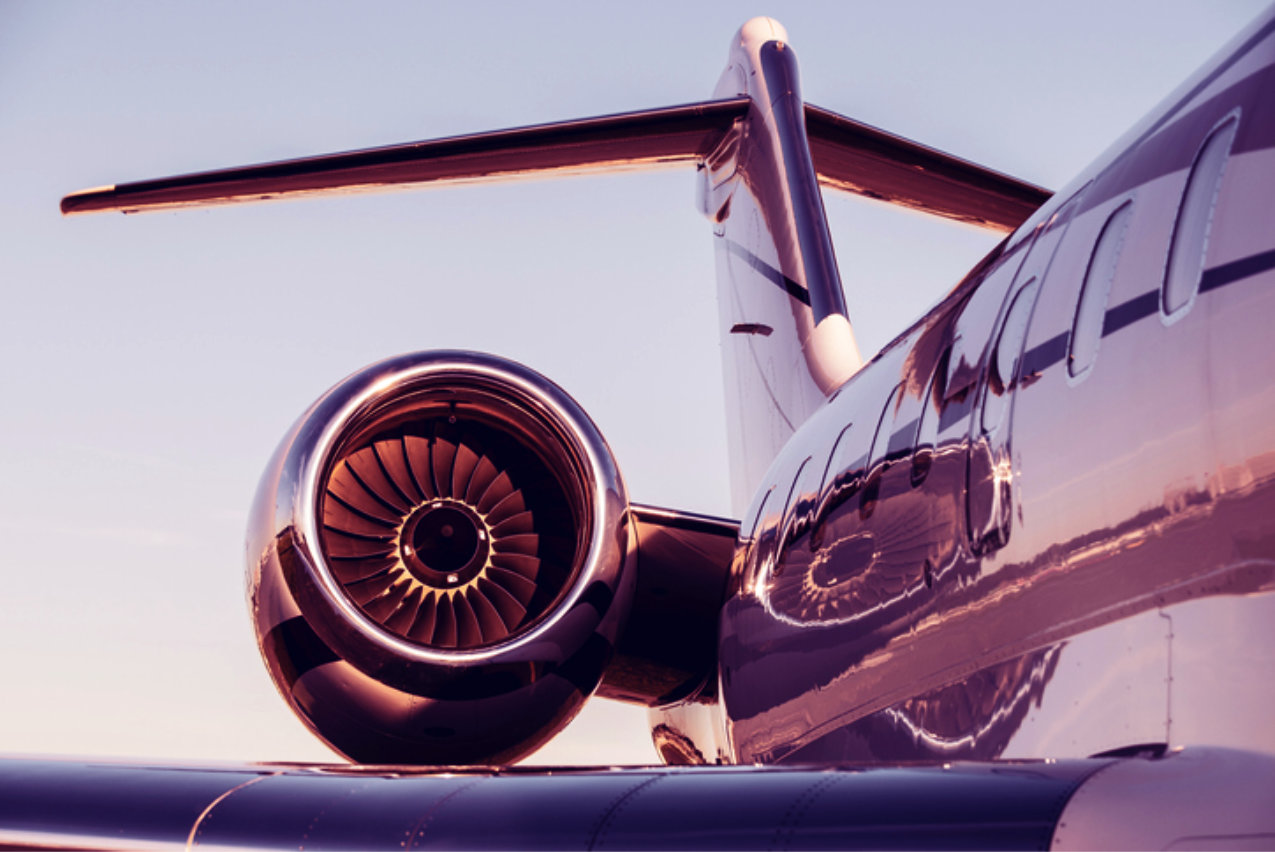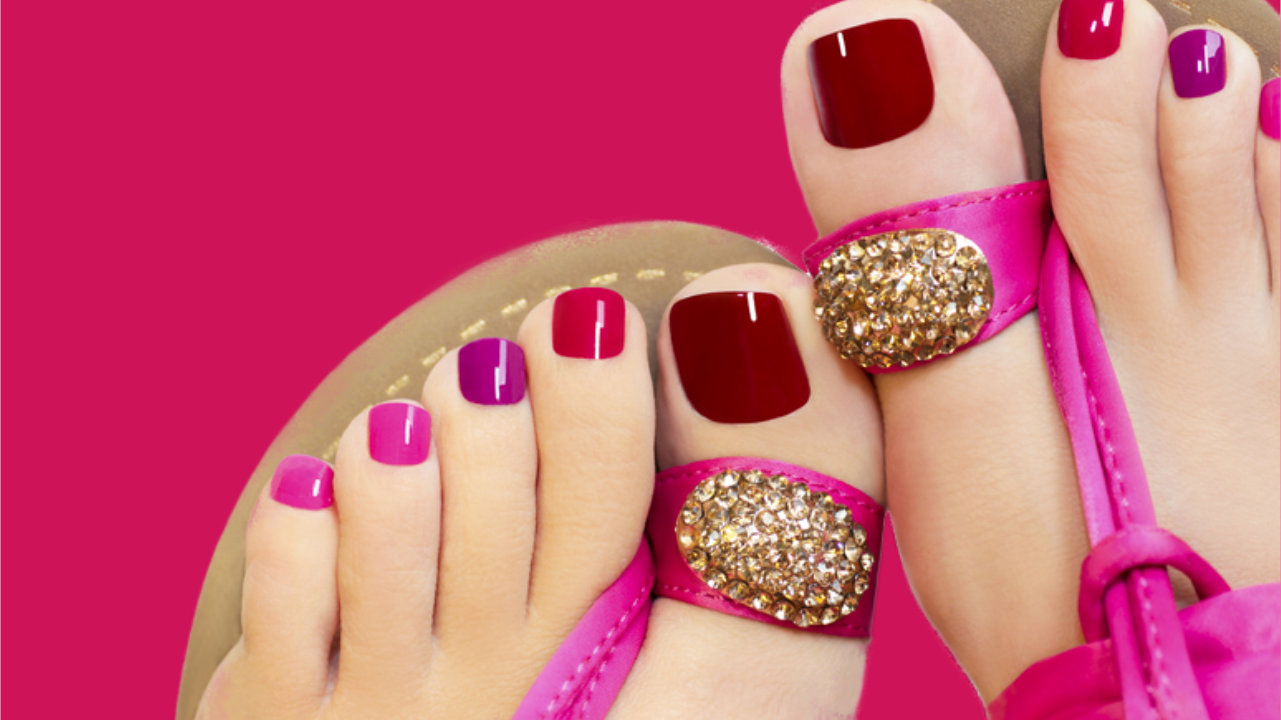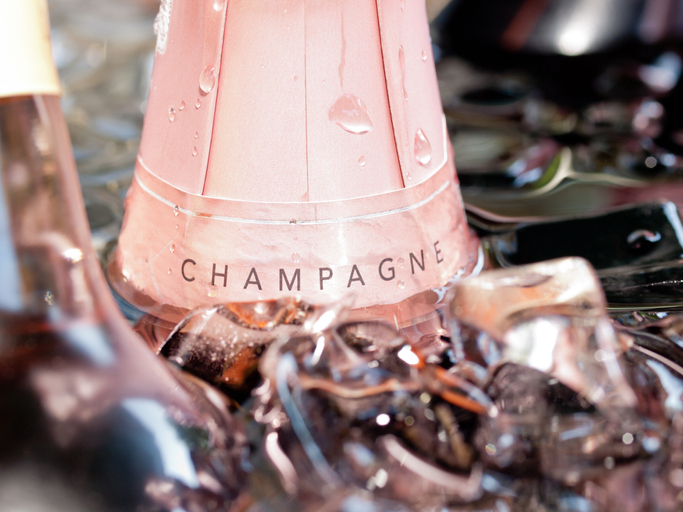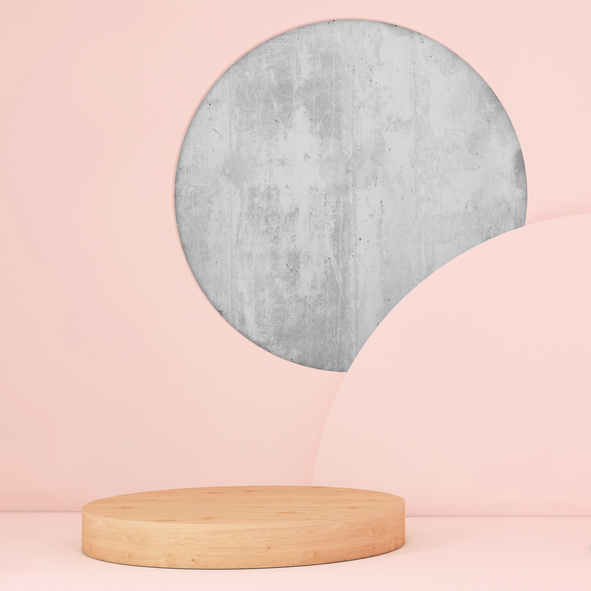 Relocating to Jersey can be daunting enough without the stress of designing the interior and furnishing of your home.
We work with an international award service company who are renowned for delivering bespoke world-class interiors and furnishings to an exceptionally high standard of excellence. From the first sketch to the final touch they can produce and implement designs for exceptional homes and work with you to achieve the look and feel you want.
Our interior designers can arrange packages from luxury to bespoke artisan furnishings. We can even have your favourite linens and soaps included.
To find out more contact Mary O'Keeffe Relocation.