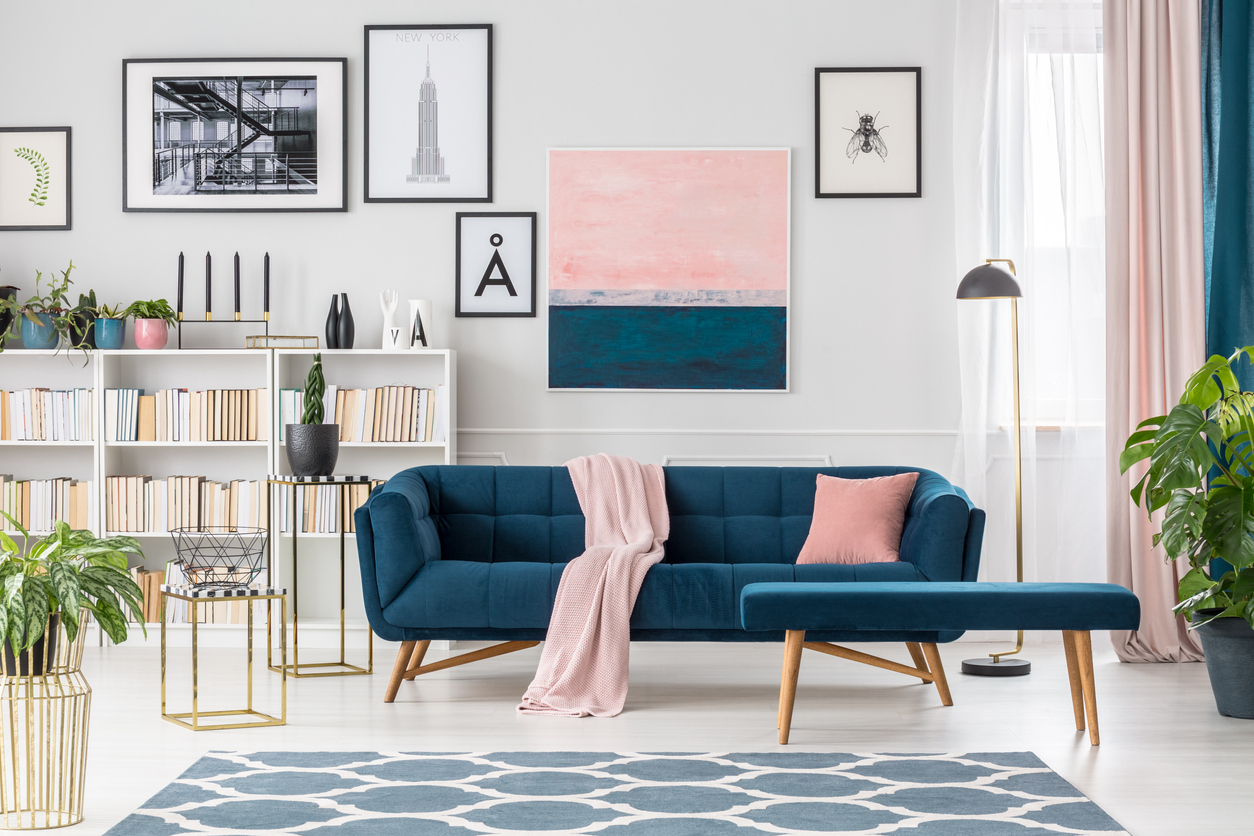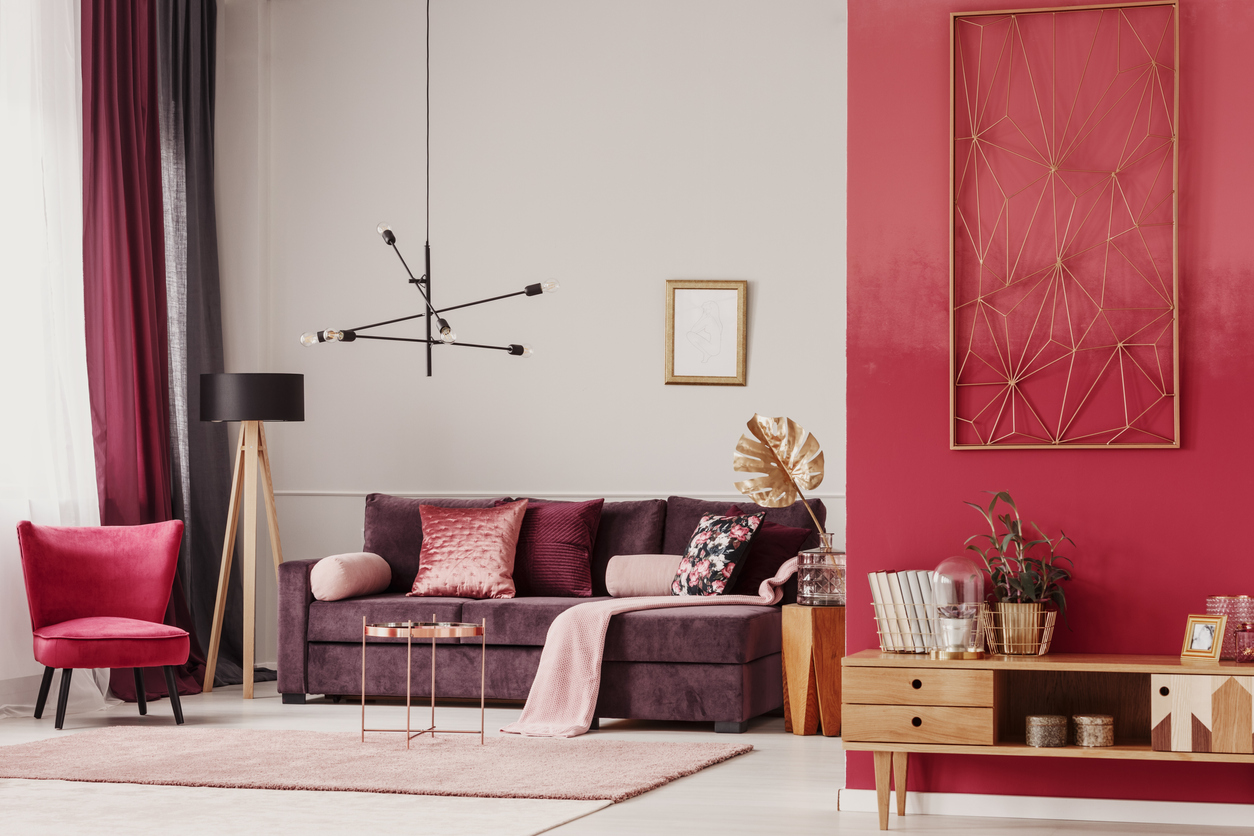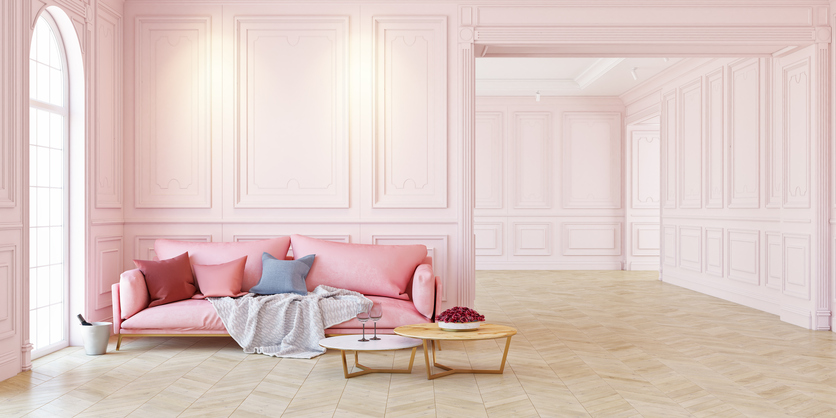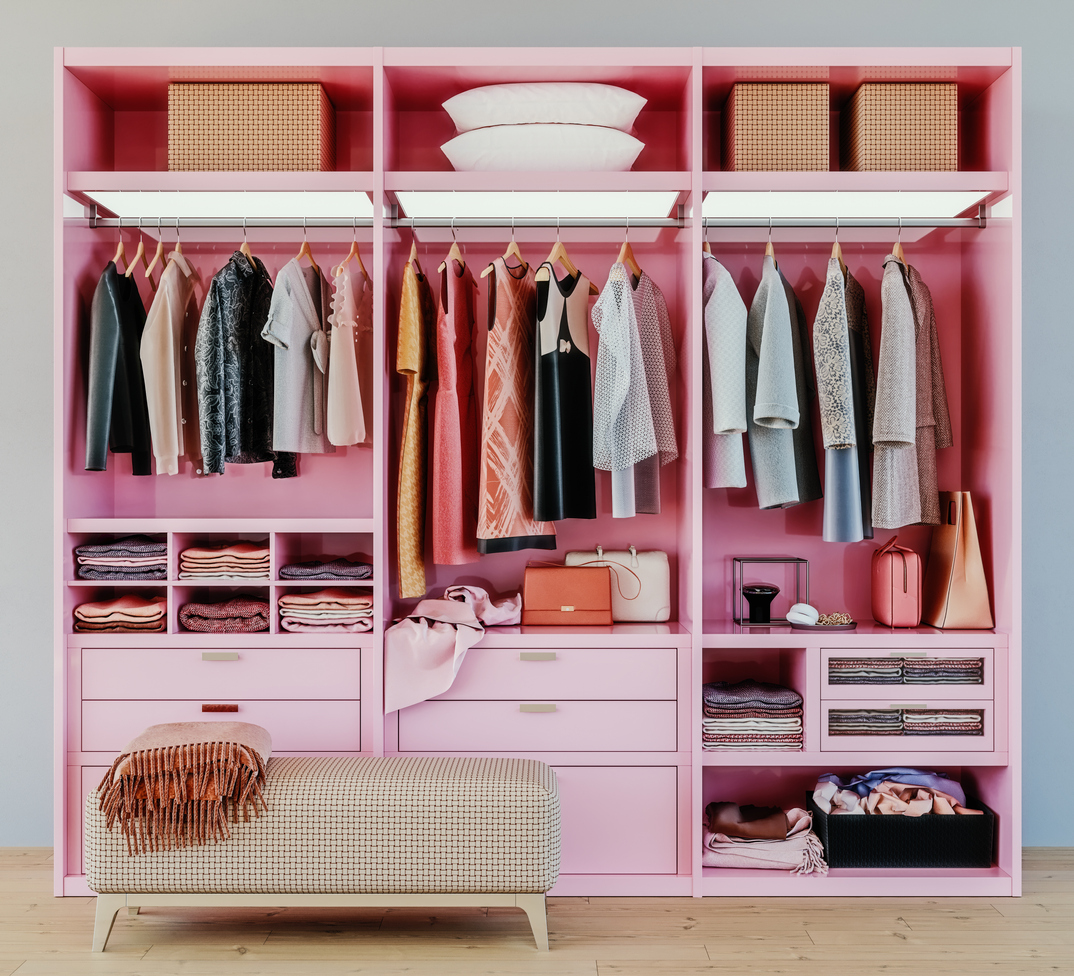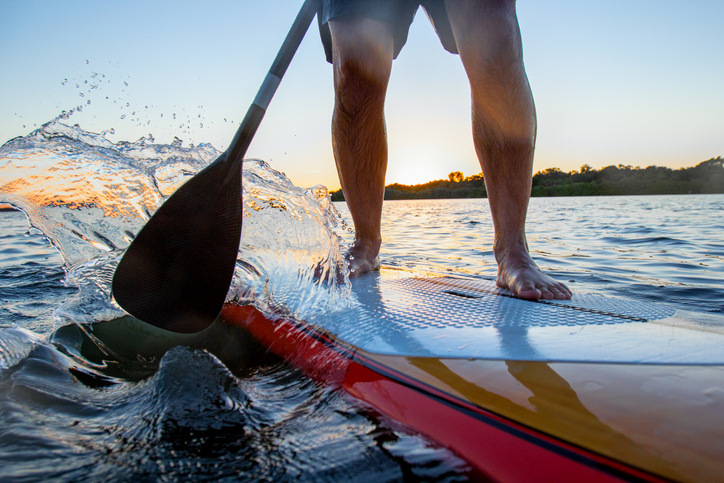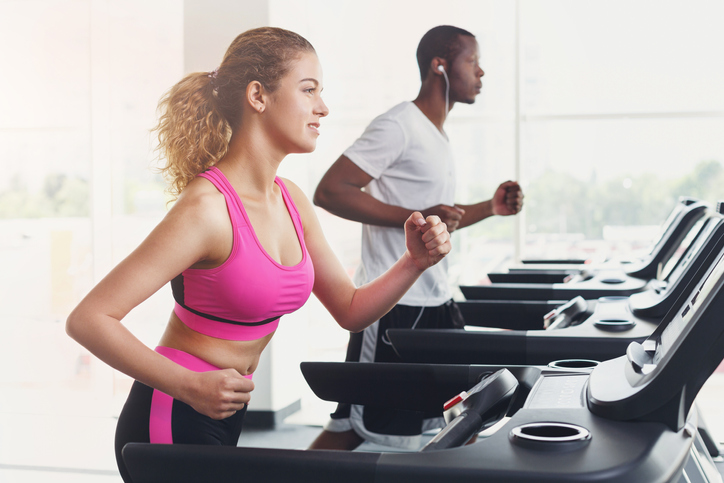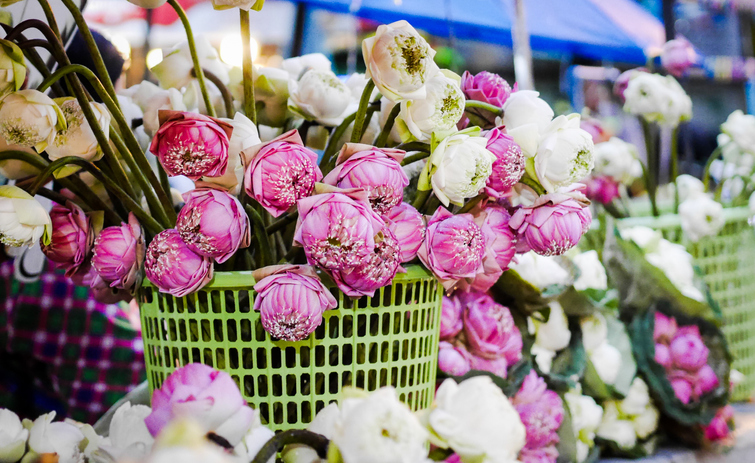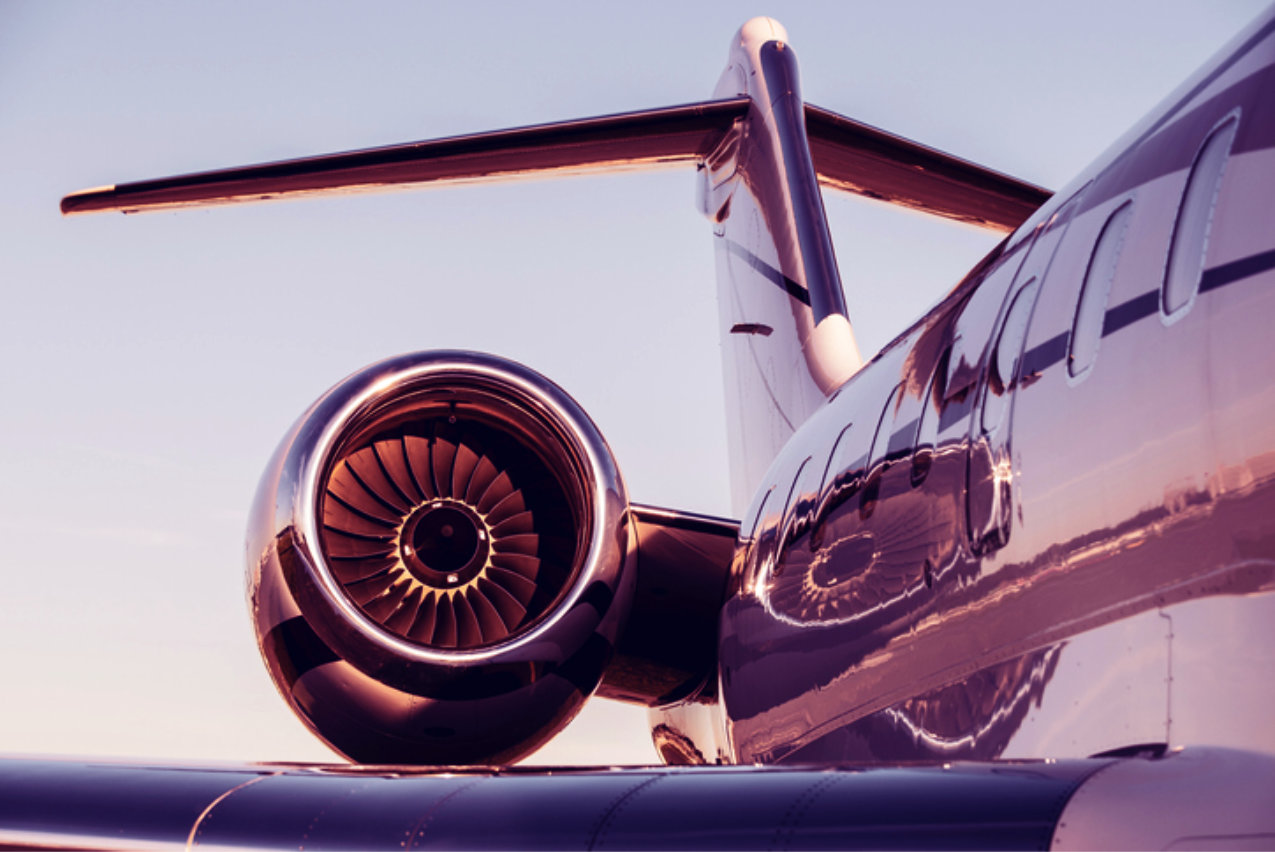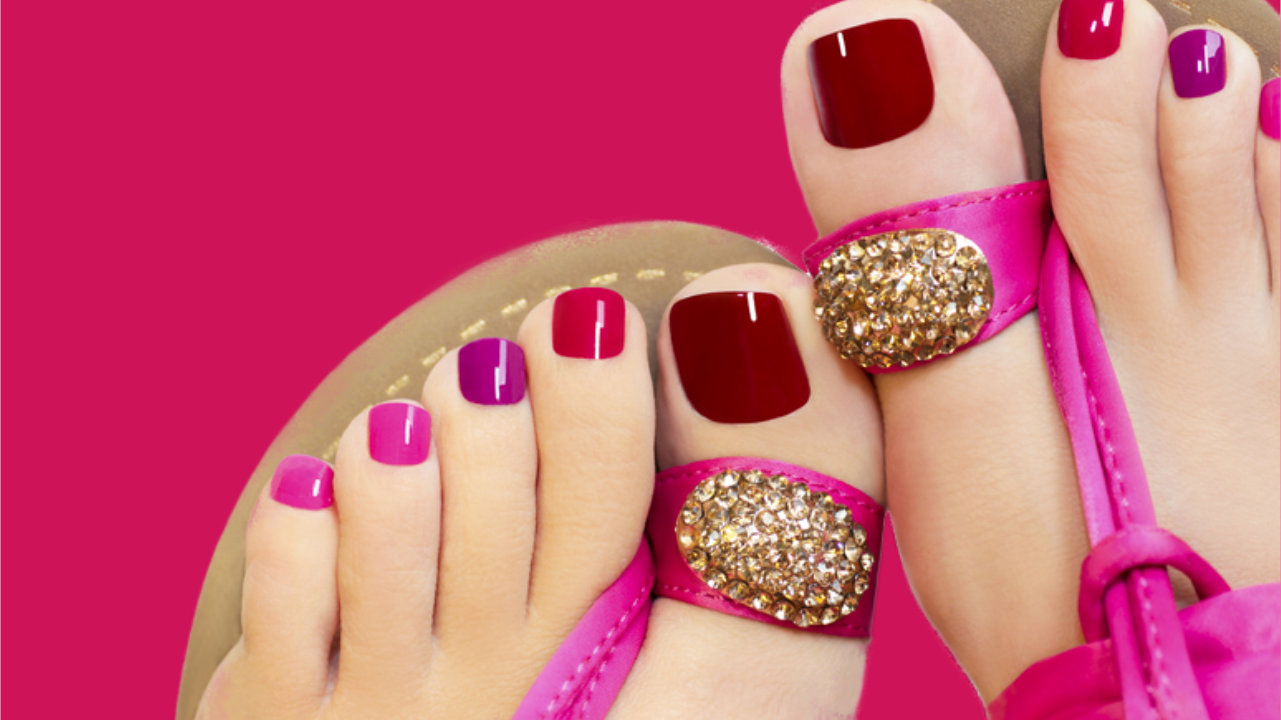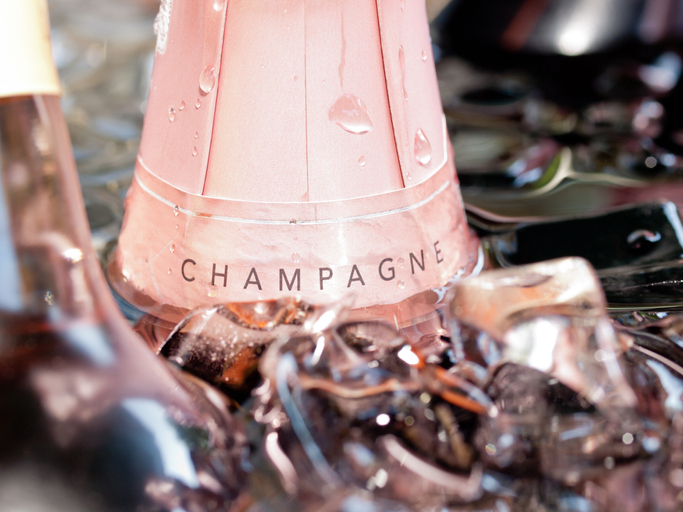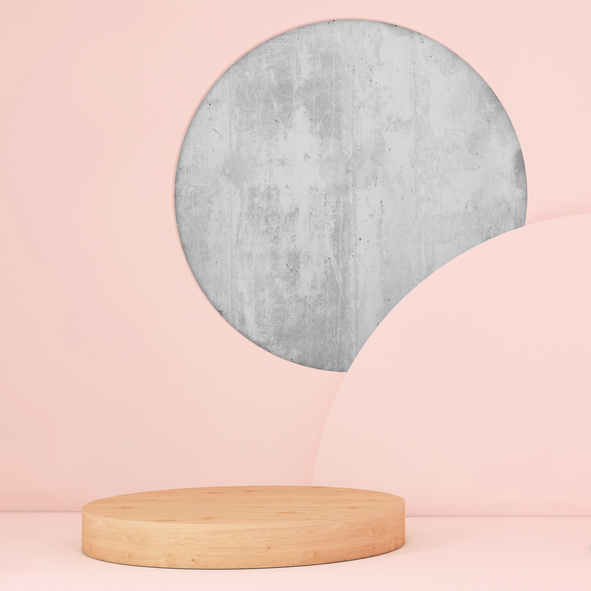 We work with our associates who are embedded in the heart of London's real estate market. We can source central London properties in Mayfair, Belgravia, and Chelsea. All the popular areas as well as magnificent homes in the home counties.
Our London agents are ex-Knight Frank, property specialists and surveyors and interior designers.
We often hear of properties in London before they come on the market.